Quality criteria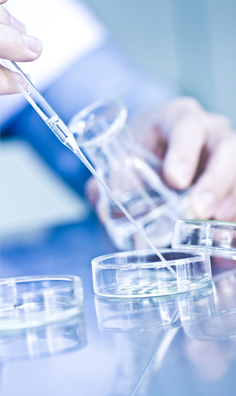 Here are the main expertise criteria recognised in the selection of the best microbiotic strains:
Excellent tolerability by the body.
Capacity to resist the environment in the digestive tract.
Compatibility tests between individual microbiotic strains (for blends of two or more strains).
Besides the selection of strains, it is indispensable to maintain throughout the process of production storage and distribution the concentration and quality of lactic acid-fermenting bacteria in the finished product and retaining the strain characteristics unchanged.
Lactibiane food supplements meet all these criteria. To guarantee you a product of optimal quality, the strain selection process is finalised in scientific studies.