LACTIBIANE QUALITY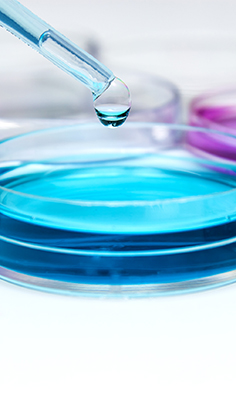 All the strains selectively bred for the Lactibiane range meet our quality criteria:
Survival and resistance throughout the digestive tract (gastric acid, bile, etc.).
Adhesive capacity evaluated in in vitro models.
Stability of the finished product.
Microbiotic strains in Lactibiane products selectively bred by PiLeJe are registered in the National Collection of Microorganism Cultures (CNCM).
All Lactibiane products are manufactured in France.